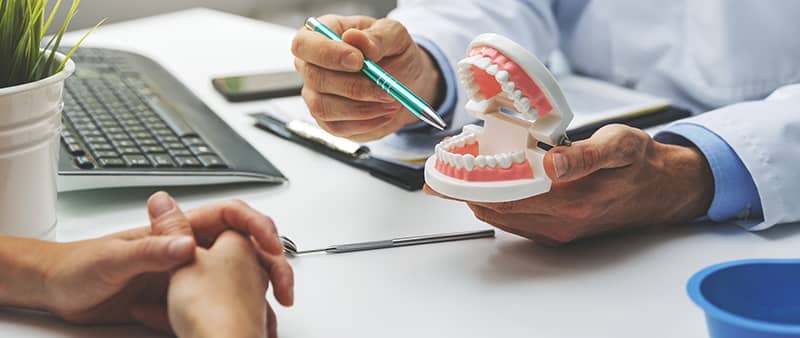 Helping Patients And Providers Reach A Brighter Future.
Helping Patients And Providers Reach A Brighter Future.
---
Proceed Finance Offers Affordable Patient Financing That Helps Providers Expand Their Patient Base And Drive Repeat Business.
We bridge the gap between the services providers offer their patients and the affordability of those services. The Proceed Finance model is simple – fully-funded, fast delivery financing for providers and easy to understand terms and the lowest rates for patients.
How Do We Do It?
Proceed Finance is the perfect blend of traditional banking values and credit approaches with innovative, adaptable financial technologies and operational practices that benefit both patients and providers. We pride ourselves on being a positive disruptive presence in the personal medical lending market, basing our success on building good relationships with great people.
Our corporate leadership team brings outstanding finance and banking experience together with the flexible, versatile new world of fintech IT systems to provide a level of personal medical financing previously unknown in the industry. By stressing the need to provide value for all parties, Proceed Finance broadens the availability of funding and options for patients and providers, showing them that "Now You Can."
Our Backing
The mission of NexGen, a private investment firm, is to develop the next generation of ideas, opportunities, and leaders through winning partnerships and impactful investments that benefit communities. Recognizing the opportunity in Proceed Finance, NexGen provided initial financial backing as the majority owner and felt the investment would allow consumers to be treated with dignity and receive opportunities in the medical financial space not otherwise available to them.
OUR LEADERSHIP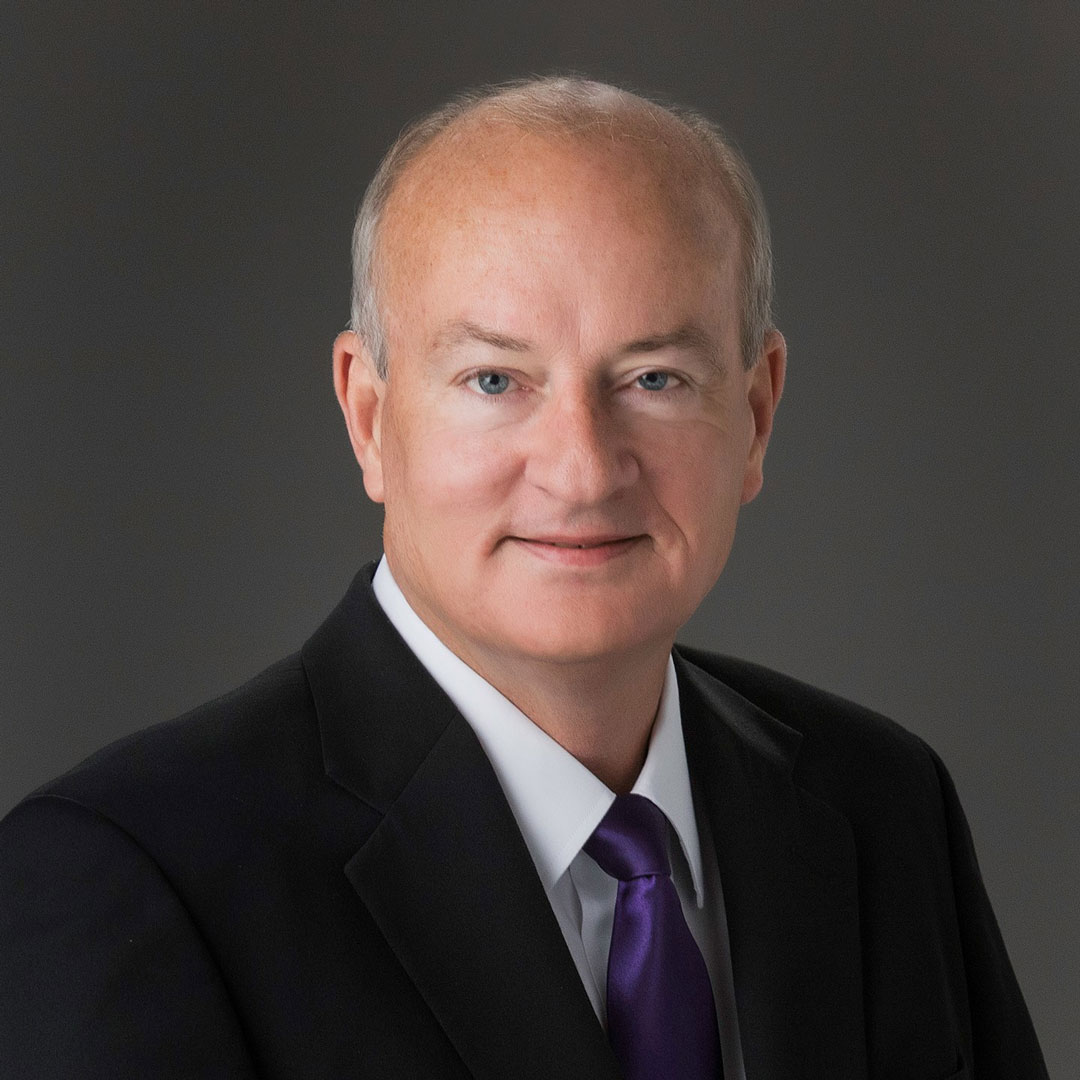 Dave Roehr
CEO Dave Roehr leads Proceed Finance with over three decades of experience in banking, finance, and strategic growth.
Prior to Proceed Finance, Mr. Roehr was President and Chief Financial Officer of Cabela's Inc., guiding the company through a time of unprecedented sales growth and retail expansion, and rocketing them past the $1B valuation mark. Included in Mr. Roehr's leadership at Cabela's was his role as Founder, Chairman of the Board, and CEO of World's Foremost Bank, the wholly-owned regulated credit card bank utilized by Cabela's to issue and manage their co-branded Cabela's VISA credit cards and related consumer rewards program.
Mr. Roehr's previous roles also include partnership at tax consultancy Grant Thornton LLP, the US member firm of Grant Thornton International Ltd. While at Grant Thornton, Mr. Roehr utilized his CPA and MT (Masters of Taxation) credentials within their public accounting business practice, contributing to revenue growth of over $150M and expansion into nearly 70 countries worldwide during his tenure.
Aside from his career leadership roles, Mr. Roehr also contributes guidance to businesses in growth mode via memberships on various boards of directors. Mr. Roehr's current and past board memberships include:
Cabela's Inc. [CAB:NYSE]
The Buckle [BKE: NYSE]
Air Methods [AIRM: NASDAQ]
Regional Board of Directors for US Bank [USB: NYSE]
Security First Bank [privately held]
---
Amy Lockman
Amy Lockman – Vice President of Finance leads financial reporting, liquidity management and compliance for Proceed Finance.
Mrs. Lockman's career spans nearly 20 years in accounting and finance in both the banking and retail industries. She also has extensive experience related to compliance with laws, regulations, policies, and internal controls. She was instrumental in leading substantial organizational change through growth, acquisitions and conversions.
Mrs. Lockman was most recently the Director of Financial Management for Capital One. Her responsibilities included oversight of financial and treasury reporting for the Cabela's credit card program. Accomplishments included execution of the sale of and system conversion for the Cabela's $5 billion credit card portfolio. She was also the Chapter Lead for the empowHER Business Resource Group.
Prior to her role at Capital One, Mrs. Lockman was the Senior Vice President of Accounting & Finance for Cabela's – World's Foremost Bank for 14 years. She had oversight of internal and external financial and regulatory reporting, annual budget and monthly forecasting processes, cash management and treasury functions, liquidity management and payment processing. Mrs. Lockman was also was the executive lead for a compliance management project to ensure proper credit bureau reporting.
Mrs. Lockman is a Certified Public Accountant and practiced at a local accounting firm in Lincoln where she spent 5 years as the Audit Manager with responsibility for audit engagements and preparation and review of tax returns.
---
Brad Bentjen
Brad Bentjen – Vice President of Risk Management joined the Proceed Finance team as the Vice President of Risk Management in January 2020. He is responsible for underwriting, collections, provider oversight, and research and analytics.
Mr. Bentjen has 20 years of experience in the financial services and retail industry. During his career he has managed various risk management functions as well as leading several key initiatives for his organizations.
Prior to Proceed Finance, Mr. Bentjen was most recently the Director of Program Management for Bass Pro Shops/Cabela's. His responsibilities included management of the partnership with their banking partner, Capital One, as well as having oversight of the bank's credit risk management function.
Mr. Bentjen also led the Cabela World's Foremost Bank team through the integration efforts as it was being acquired by Bass Pro Shops and integrated with Capital One. This included leading a large cross functional team that executed all facets of the acquisition and integration, including multiple system conversions.
Prior to the World's Foremost Bank integration, Mr. Bentjen was Sr. Vice President of Enterprise Risk Management for Cabela's World's Foremost Bank, and the Vice President of Portfolio Management prior to that. In these roles Mr. Bentjen had responsibility for credit risk management, analytics, vendor management, enterprise risk, operational risk, and information security. Mr. Bentjen was the credit risk lead for World's Foremost Bank during the Great Recession of 2007-2009.
---
Becky Kopecky
Becky Kopecky – Vice President of Operations joined Proceed Finance in 2020 as the Vice President of Operations. She is responsible for operations, provider onboarding, provider training, sales and marketing.
With over 15 years in the medical services industry, Mrs. Kopecky brings experience in operations, analytics, onboarding, and client relations. She has extensive experience creating solutions that meet the needs of her customer base.
Mrs. Kopecky was most recently the Vice President of Client Engagement for ALN Medical Management. Her responsibilities included development and oversight of strategic relations, operational architecture, business intelligence, and new client onboarding. Her accomplishments include transition of key strategic vendor relationships, operationalizing multiple practice management solutions, implementing business intelligence solutions and developing strategic client relationships. She is a member of Vistage Leadership group.
Prior to her role at ALN Medical Management, Mrs. Kopecky was a Staff Accountant at Crete Carrier Corporation. She had oversight of asset management and distribution. She also assisted in financial statement preparation and year end audit functions.
Mrs. Kopecky also worked at Union Bank and Trust as a Branch Supervisor.
---
Erik Wrenholt
Vice President of Engineering Erik Wrenholt leads the software development efforts at Proceed Finance, developing instant credit decisioning technology to help our clients serve more patients. Mr. Wrenholt brings 13 years of experience developing software for dental and medical practices to the team.
Prior to working at Proceed Finance, Mr. Wrenholt worked at MacPractice as the Vice President and Director of Product Development. MacPractice develops practice management and certified EHR software for dentists, doctors, chiropractors and eye care professionals. As the first employee at MacPractice, Mr. Wrenholt led the software engineering and software design teams and developed software that runs more than 3,000 practices, and 30,000 users. Mr. Wrenholt's expertise will lead the evolution of the Proceed Finance platform and offer providers and customers a superb online experience with lending.
---
Jon McNew
Director of Client Relations Jon McNew brings a deep knowledge of crafting the ideal financial services client experience to his role with Proceed Finance.
In his past roles in senior leadership at several finance institutions, including American National Bank, CITI Financial, and US Bank, Jon focused on building a rapport with his customers through engaged listening, whether through one-on-one conversations or larger means like customer satisfaction surveys. He's committed to doing the same with his Proceed Finance clients, guiding them through the Proceed Finance processes and helping them customize the Proceed Finance experience for their patients and staff.
Jon's proficiency in customer care promises to bring the clients of Proceed Finance a competent advocate for their needs, and a knowledgeable ally in implementing solutions in their businesses.
---
Scott Stalnaker
Director of Compliance and Risk Management Scott Stalnaker coordinates systems and aligns processes to accomplish the goals of Proceed Finance's leadership team.
With more than a decade of experience in administrative, back office, and operational support at legal firm Stalnaker, Becker & Buresh, PC, Mr. Stalnaker provides expertise in the billing and accounting systems, operations, and sales and marketing functions needed to promote Proceed Finance's growth.
As a former educator and lecturer in communications at Iowa Western Community College and ITT Technical Institute, Mr. Stalnaker uses his professional skills to promote communication amongst the Proceed Finance team, and between the company and its constituencies. His areas of oversight include coordination of all aspects of the platform that supports Proceed Finance's lending products, including online application forms and instant credit decisions, compliance, loan originations, dispersals, and online account management.
---
BOARD OF DIRECTORS

Charles McNeil

Clayt Reynolds

Dave Roehr